The main page of the very first Electrical Car developed at USQ!
Get to Know all our team members and their areas!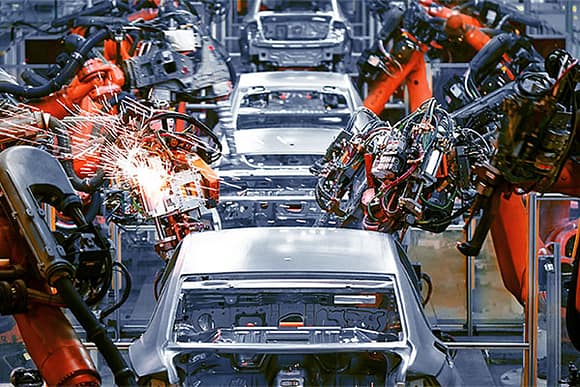 The USQ racing car project has been divided into multiple groups to easily allocate all members from different areas with their respective knowledge and experiences. Click on the button below to get to know us better!
Racing Tracks and Testing
Once our car is ready to put on the racing tracks, we will be advertising the testing days through the link below!
The University of Southern Queensland's Formula SAE Team – USQ Racing
Professional Racers
Curiosity page to show a bit more of how the actual Formula-1 teams organize themselves to be ready for the Grand Prix F1
"Collaboration and team work can take you to places you have never imagined before."
Become a Member of the USQ F-SAE Club and Get involved in our Project!
Students and Sponsors are welcome to contact us through the link below to get involved and let's help each other to achieve our goals!